Website Design & Development
We offer website development with modern designs according to the standard of your online business.
E-commerce Store Development
We offer an impressive eCommerce Website Development solution which is vital for everything you need.
We at regularly checking your website for issues and mistakes and keeping it updated and relevant.
Search Engine Optimization
We grow your quality and quantity of website traffic by increasing the visibility of a website.
E-commerce Store Development
An effective eCommerce Store should be safe, impressive, secure & designed to make it easy to use for your customers to identify the products they're searching for and make a purchase.
Search Engine Optimization
There's some SEO in everything you do online. But that doesn't mean everyone needs the same SEO services. Build your search engine optimization foundation with the trusted experts.
Flora Flowers, a struggling local flower business owner, needed a website but was low on funds. And then he found us, and we built a user-friendly e-commerce website for his business. With our help, Flora Flowers online sales increased significantly, and he reached a wider audience through social media. 
We also implemented basic SEO strategies to improve his online visibility. Our approach helped him establish a strong online presence and get his business off the ground.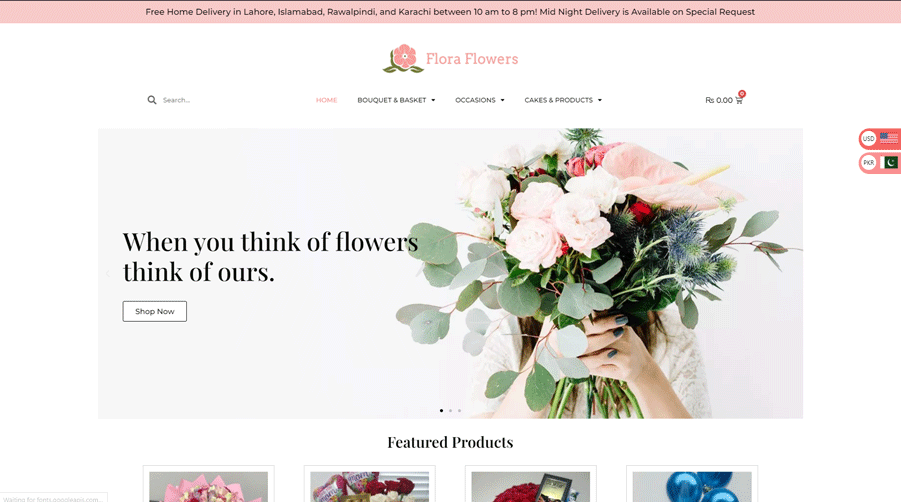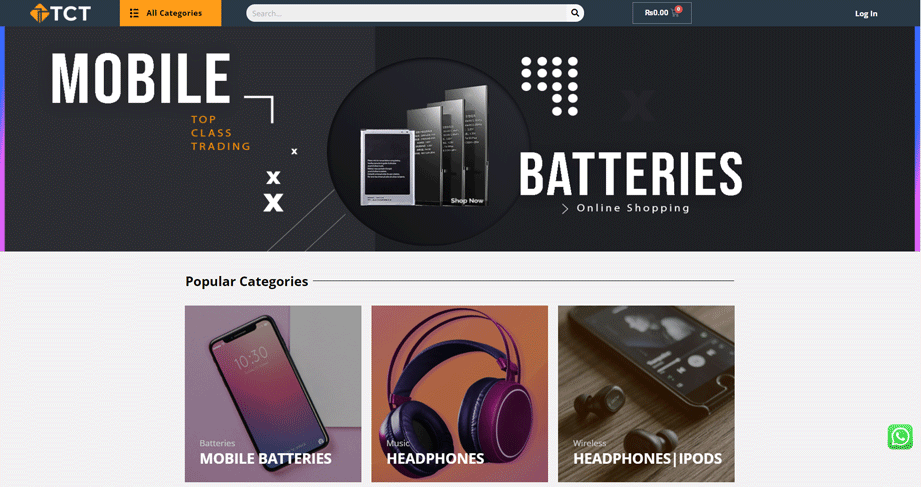 Top Class Trading, a mobile accessories shop, approached us wanting an engaging and beautiful-looking website. We built a visually appealing website that highlighted their products and created a user-friendly browsing experience. 
Our team also ensured that the website was optimized for mobile viewing. By implementing our approach, Top Class Trading now has an online presence that effectively showcases their products, allowing them to reach a wider audience and increase sales.
Our client who was passionate about beauty-related stuff but didn't know how to start a blog. Then she found us and, We created an engaging blog website for her where she could share her knowledge with the world. Our team ensured that the website had an intuitive interface and visually appealing design.
We also providing our client website ongoing maintenance and content writing services.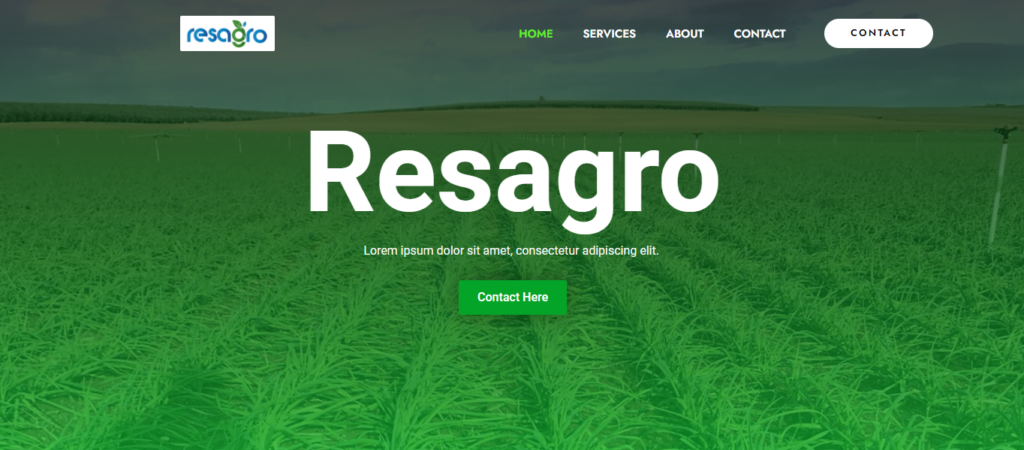 Our team assisted Resagro, an agriculture services provider business, in establishing its online presence. We designed and developed a custom website that showcased their services and products, optimized for search engines and responsive on all devices. 
The website resulted in increased revenue, generating more leads and a stronger online presence. With our assistance, Resagro is on its way to achieving its vision of expanding its business worldwide.
Generate a Strong Asset for Your Business
We build all of our website on best platform.
VT INTERNATIONAL offers platform concentrated Web Development Services & build all of his websites on best platform like WordPress, Shopify, Wix and more. It is one of the focused platforms to build a website on today.
Why you need Website Services ?
Why your business need a website?
Today, having a company website is as crucial as having a shop, office or telephone number. Research has found that 7/10 customers expect brands to have content online about their business.
Having a website means customers are always able to find you – anytime, anywhere. Even outside of business hours, your website continues to find and secure new customers. 
At its simplest, a website provides a quick and easy way of communicating information between buyers and sellers. You can list your opening hours, contact information.
As well as simply displaying information, you can also use your website to sell goods & services directly to consumers, in some cases removing the need to use "brick-and-mortar" stores.
As your site is accessible to anyone all over the world, the ability to break through geographical barriers has never been easier.
Analytic tools allow you to identify who your typical customer is, how they found you, what they like, and adapt in your business.
Websites, in general, are great ways to providing a place that potential investors can be referred to. It shows what your company is about.
Our team work closely with you to understand your business needs, and believe in
our clients having a top level of control over the developed product.
First we relates the use of schedules such as Gantt charts to plan and subsequently report progress to our clients.
In this phase we design and develop website according to our plan and integrate each part together. 
In this phase we determine whether the website we developed is ready for implementation.
In this phase , we review website to our client for final changes or customisations.
In last phase, the website is ready and we live it to our customer's business domain name.
Frequently asked questions
How long does it take to finish a website?
Each project is different, but on average we have a website launched within 3 to 4 weeks. This timeline can be longer or shorter depending on how proactive you are with assets and revisions.