We provide the highest quality accounting software for all your business needs.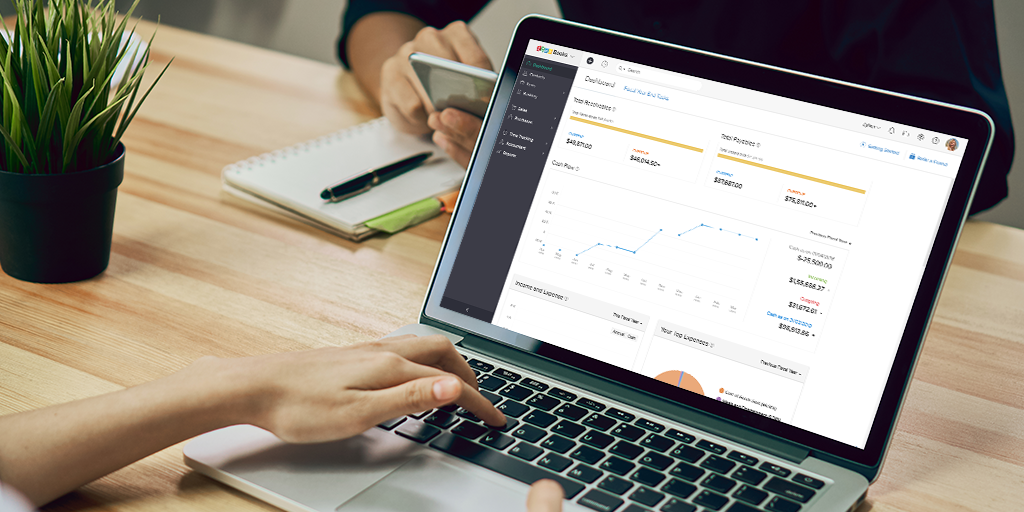 Unlock the Power of Seamless Accounting with Our Software
Welcome to the future of accounting solutions! At Vtint, we've designed the ultimate accounting software to streamline your financial operations and empower your business for success.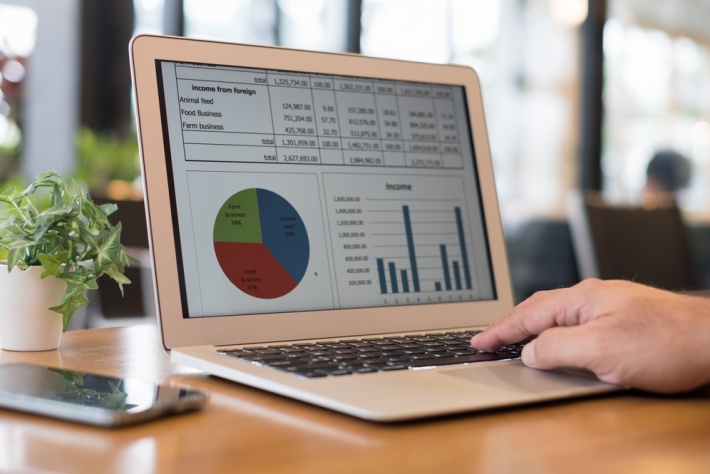 Features and Software Types we Offer
Accounts Receivable: Efficiently manage and track incoming payments with ease.
Accounts Payable: Stay on top of your bills and expenses effortlessly.
Vouchers: Simplify your approval processes and maintain financial control.
General Ledger: Gain a comprehensive view of your financial health.
Inventory Control: Optimize stock levels and keep your business running smoothly.
Billing / Invoicing: Create professional invoices and get paid faster.
Payroll: Handle payroll with accuracy and compliance.
Time Cards: Track employee hours effortlessly for precise payroll processing.
POS: Elevate your retail experience with our Point of Sale system.
Check Printing: Generate checks conveniently and securely.
Purchase / Sales Orders: Streamline your order management process.
Customizable Taxes: Adapt to your unique tax requirements effortlessly.
Multi-user: Collaborate seamlessly with your team.
Multi-company: Manage multiple businesses in one place with ease.
Audit Control: Ensure the integrity of your financial data.
Foreign Currency: Expand your business globally with confidence.
Internationalization: Support for international accounting standards.
Access Control: Protect your data with advanced security measures.
PostgreSQL server backend: Robust and reliable data storage.
Customizable Templates: Tailor the software to your business needs.
Customers: Build and nurture strong customer relationships.
Vendors: Manage your supplier relationships effectively.
Assemblies (BOM, kits): Handle complex products effortlessly.
Chart of Accounts: Organize your finances efficiently.
Customizable Reports: Access insights tailored to your business.
Memorize Report Layout: Save time with recurring reports.
Financial Statements: Get a clear picture of your financial health.
Export Payments File: Seamlessly export payment data.
Administration Module: Maintain control over your system.
Application Interface: Integrate with other essential tools.
Backup to file: Protect your data with secure backups.
Import transactions: Easily bring in data from other sources.
Document Control: Keep your important financial documents in order.
Ready to transform your accounting processes? Contact us today to learn more about how
Price: $210/M with Dedicated Server
Price: $500/M with Dedicated Server and Customize Reports
Price: $1000/M with Dedicated Server and On Demand Customization Reports and Modules
Office Address
90 State Street, STE 700 Office 40 Albany, NY 12207
Phone Number
+1 856 219 0765
Fill the form Below for Any Query.
VT International is a web development and marketing company. We are an IT company that specializes in branding, digital marketing, SEO, web design & development, mobile apps, eCommerce solutions, etc. We aim to help you grow your business by providing strategic solutions that will increase your brand awareness throughout the world.